Use Your Time Your Way
Enjoy Life, Let Dorvie Handle the Rest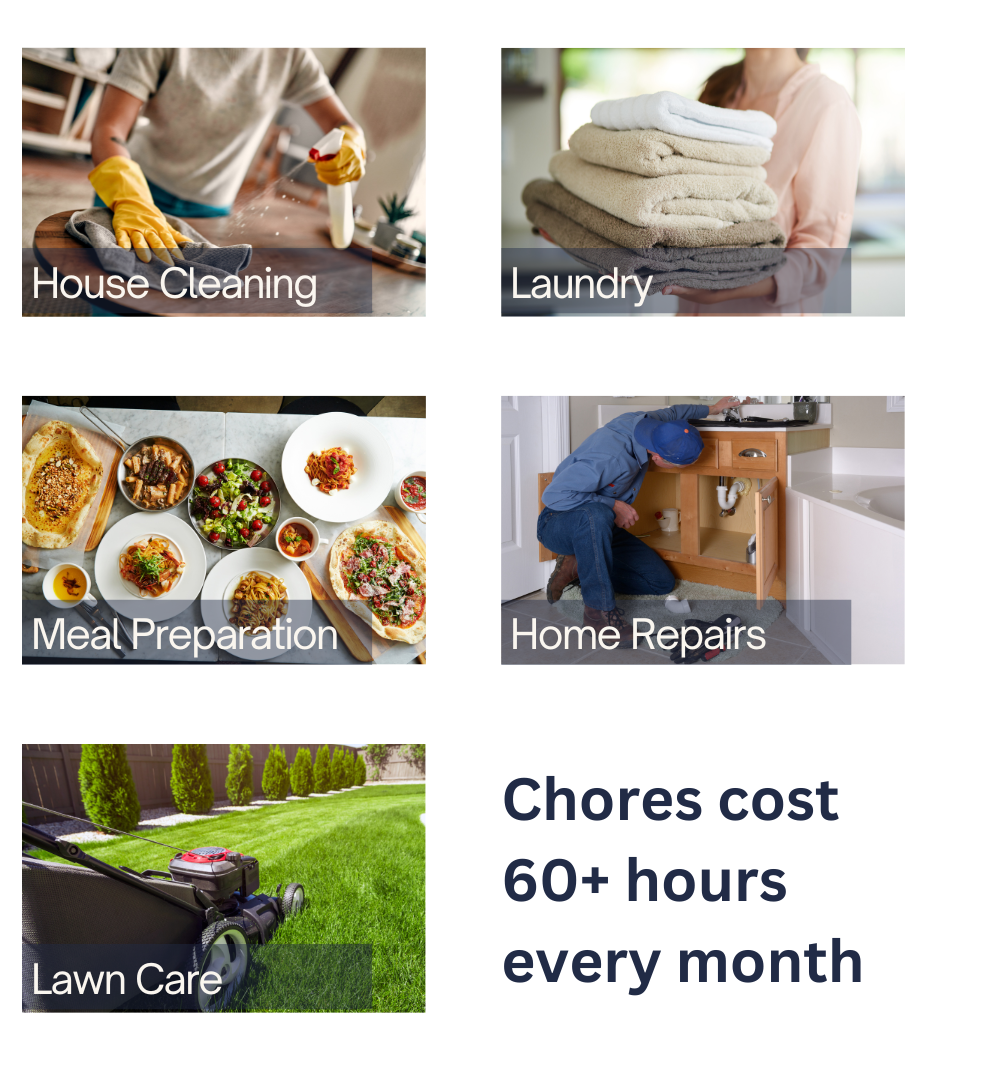 You've done the chores. You've earned this break.
Whether it's mowing your lawn, cleaning your gutters, cooking dinner, or doing laundry - we'll take it from here.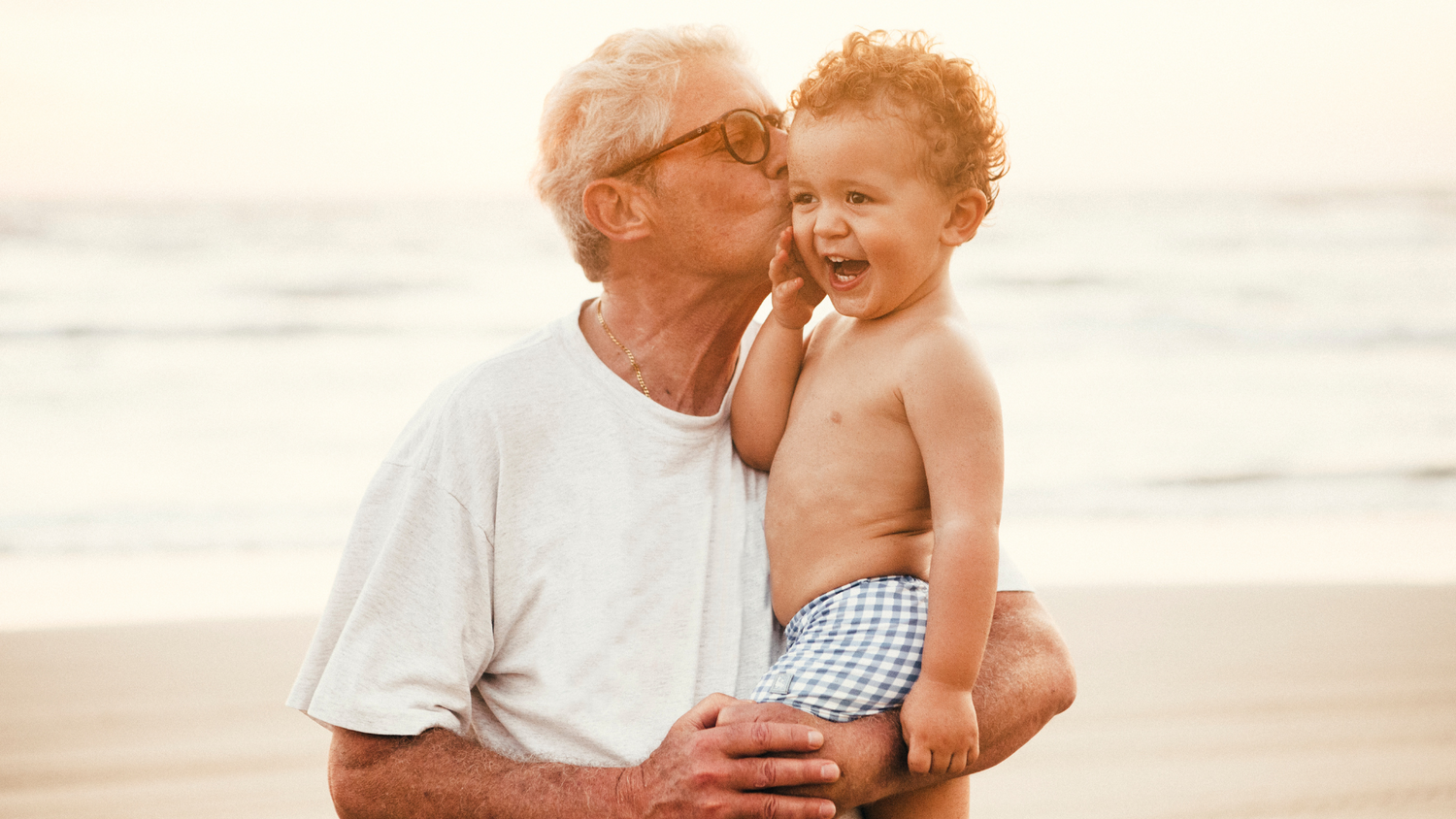 Instead, let your concierge take care of the logistics of life.
Bundle vetted services

Your concierge delivers

You receive a single bill
Take Back Your Time
& Your Retirement
I get to pick my grandkids up from daycare every day because I'm not working around the house.

My concierge handles everything. I'm spending more time with my friends than I ever have before.

I always know when my services are going to arrive, so I can be out and about instead of waiting at home.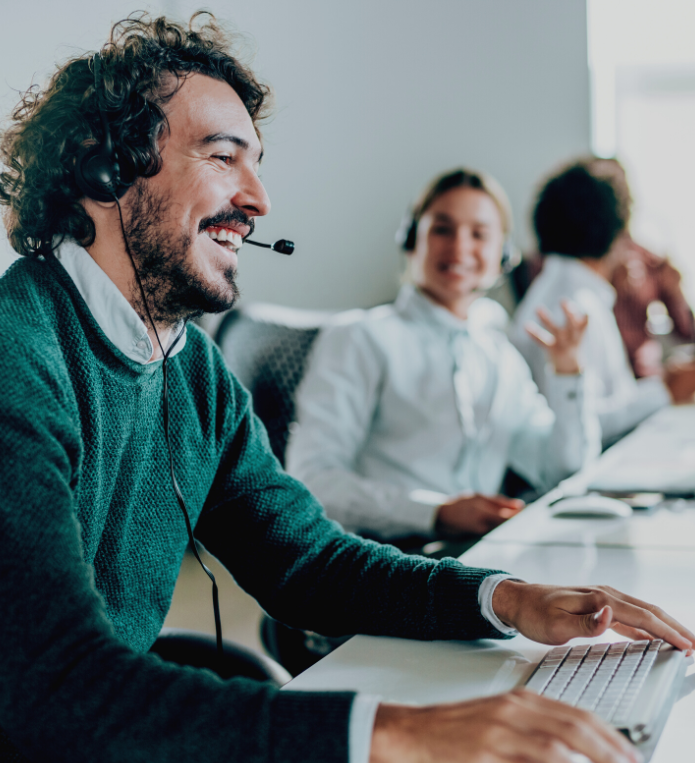 Our Concierges make us different.
Your concierge will schedule your services, coordinate day-of logistics, and send you a consolidated bill at the end of every month. No more juggling payment methods or due dates.
And, you can always give your concierge a call whenever you need to make a change.
Our Collections make finding the perfect services simple.
The Explorer

You want to use your time your way, and being bogged down by household chores is not part of that plan. Your priority is spending time with your friends, family, and hobbies.

The Entertainer

You're the go-to host for your family and friends. You love having folks over and need your home looking perfect, so you can be ready no matter who drops by.

The Epicurean

You love experiencing new foods every day, but you don't want to be the one cooking. Grocery shopping, and nights spent over a hot stove aren't your idea of an ideal day.

The Essentials

You have everything under control, and you just want the big things taken care of a few times per month so you can spend your time doing what you love.
Frequently Asked Questions
Can I trust the services you send to my home?

Yes! Our 4-factor vetting includes referrals and background checks for every service provider, allowing you to be sure that we only partner with trusted, reliable companies who deliver high-value services.
How do I pick services?

We've pre-bundled 4 Collections of services based on your priorities in retirement. You can personalize any Collection or create the perfect one for you from scratch - no matter how many or few services you want.
How do I make changes?

Your concierge will call you before and after each service during your first month to make sure you're totally satisfied. Beyond that you can call or email your concierge any time to make the changes you need.
How do I pay for services?

Your concierge will create and send you a consolidated monthly bill from all the services you received that month. We can keep your payment info on file, so you don't have to juggle due dates or payment methods.
Do I need an app?

Nope! We want the Dorvie user experience to be as simple as possible. All you need is to schedule your first concierge call and let us know if you prefer to talk via phone call, text message, or email. No apps needed.
What if I already have a provider I want to use?

We know how important it is to find a trusted provider, and we want you to keep using them. Let us know that you have a provider who you prefer, and we'll substitute them right into your Collection and consolidated bill.
Are you a senior-focused organization that wants to bring this experience to your clients?
We know that most people want to continue living wherever they call home, and we want to deliver our concierge home services to them.
Join the growing number of CCRC and CCaH programs across the country already partnering with Dorvie to make it happen.
Let's Build a Partnership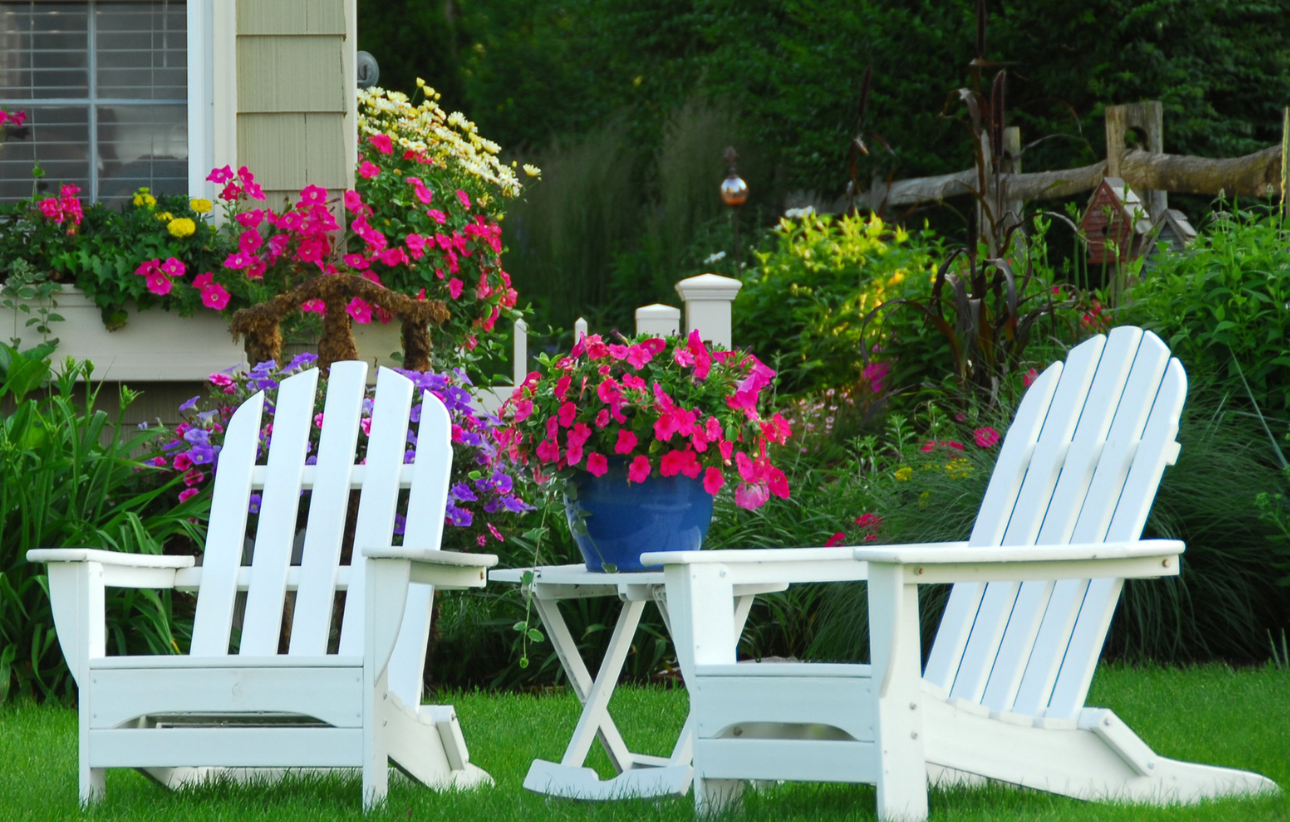 Do you run a home services business?
Whether it's house cleaning, laundry, meal delivery, lawn care, home maintenance, or anything in between - we want to work with you to bring your services to our members.
Our concierges make planning and payment effortless, so that last minute reschedules and missing payments are things of the past.
Let's Work Together
The Dorvie Team - Join Us!
Cat Murphy

Concierge Services

Boynton Beach, FL

Dan Thayer

Technology Development

Washington, DC

Erin Guidry

Marketing & Content

New Orleans, LA

Farah Barrau

Services Networks

Jamaica, NY

Gerard Ngo

Sales & Partnerships

San Jose, CA
Hersh Fernandes

Partners & Features

Washington, DC

Jay Fuller

Business Development

Chicago, IL

Matt Lindsay

Marketing & Content

Washington, DC

Me'Kel Thomas

Concierge Services

Washington, DC