Extend a culture of support across your community
Dorvie partners with experts in aging to support clients, no matter where they call home.
Future Residents

Begin supporting clients with their day-to-day as they wait for their new homes.

Clients Aging-In-Place

Extend your mission with Dorvie's concierges, delivering peace of mind and time.

Clients Still Deciding

Build trust and enhance your brand with personalized services delivered to clients' doors.

Residents Living On Campus

Make virtually any service available to your residents without staffing a net-new team.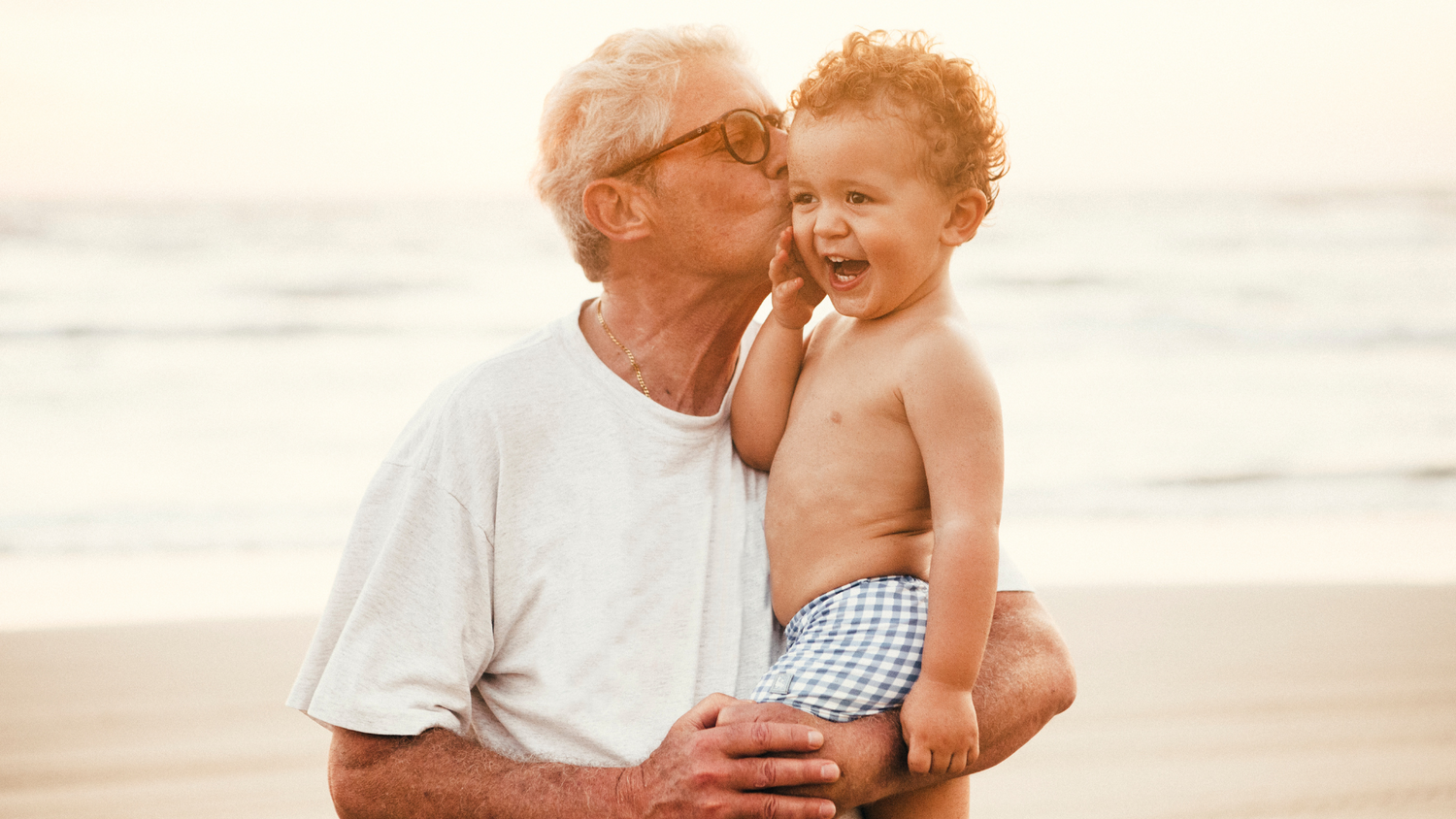 Our concierges make us different.
Whether is house cleaning, laundry, meal delivery, home maintenance, lawn care or more - Dorvie concierges schedule the services your clients want most, coordinate day-of logistics, and send a consolidated bill each month.
Our model is turnkey so our clients and our partners see impact fast.
Our services make managing daily needs simple.
"[My dog] was very well taken care of. Knowing he was in a good place helped me enjoy my time away."

"My home cleaner was wonderful! I was so comfortable having her work in my home."

"[My handyman] was really great and very thorough. I applaud the team for providing this service."
Frequently Asked Questions
Can I trust the services you send to my home?

Yes! Our 4-factor vetting includes referrals and background checks for every service provider, allowing you to be sure that we only partner with trusted, reliable companies who deliver high-value services.
How do I make changes?

Your concierge will call you before and after each service during your first month to make sure you're totally satisfied. Beyond that you can call or email your concierge any time to make the changes you need.
How do I pay for services?

Your concierge will create and send you a consolidated monthly bill from all the services you received that month. We can keep your payment info on file, so you don't have to juggle due dates or payment methods.
Do I need an app?

Nope! We want the Dorvie user experience to be as simple as possible. All you need is to schedule your first concierge call and let us know if you prefer to talk via phone call, text message, or email. No apps needed.
What if I already have a provider I want to use?

We know how important it is to find a trusted provider, and we want you to keep using them. Let us know that you have a provider who you prefer, and we'll substitute them right into your Collection and consolidated bill.
Do you want to bring Dorvie to your clients?
Join the growing number of CCRC and CCaH programs across the country already partnering with Dorvie to make it happen.
Let's Build a Partnership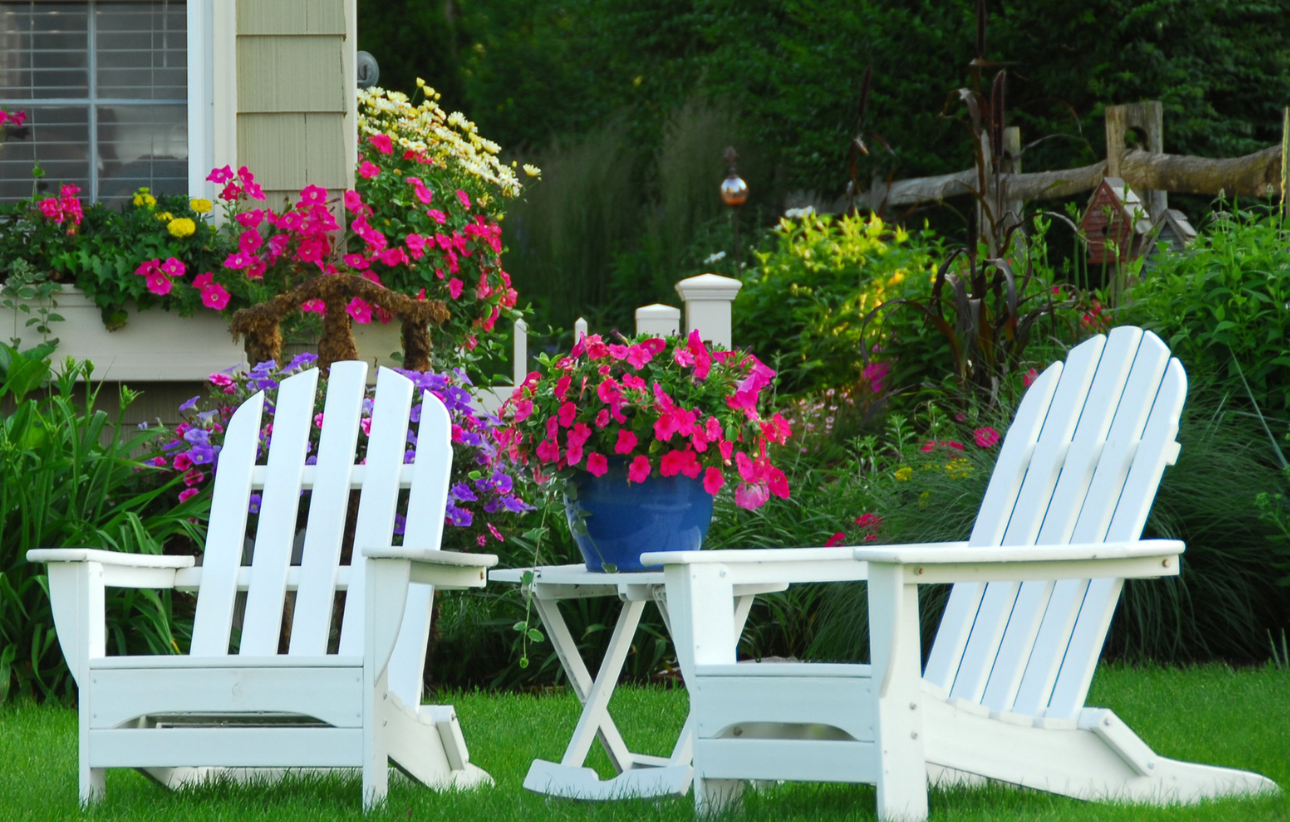 Do you run a home services business?
Whether it's house cleaning, laundry, meal delivery, lawn care, home maintenance, or anything in between - we want to work with you to bring your services to our members.
Let's Work Together